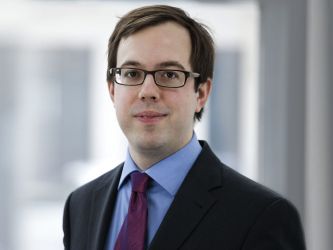 Professorship of Dr. Tom Brown
Source:

IAI

Date:

2021-04-14

We congratulate our former institute colleague Dr. Tom Brown for becoming a professor at the Technical University of Berlin at the Institute of Energy Technology.

Until March 2021 he headed the Energy System Modelling (ESM) Helmholtz Junior Research Group within the research area Energy System Integration (ESI) at the IAI. Dr. Brown accepted the call to the TU Berlin and since April 2021 he has occupied the professorship for Digital Transformation in Energy Systems.

We congratulate Mr. Brown and are happy with him.