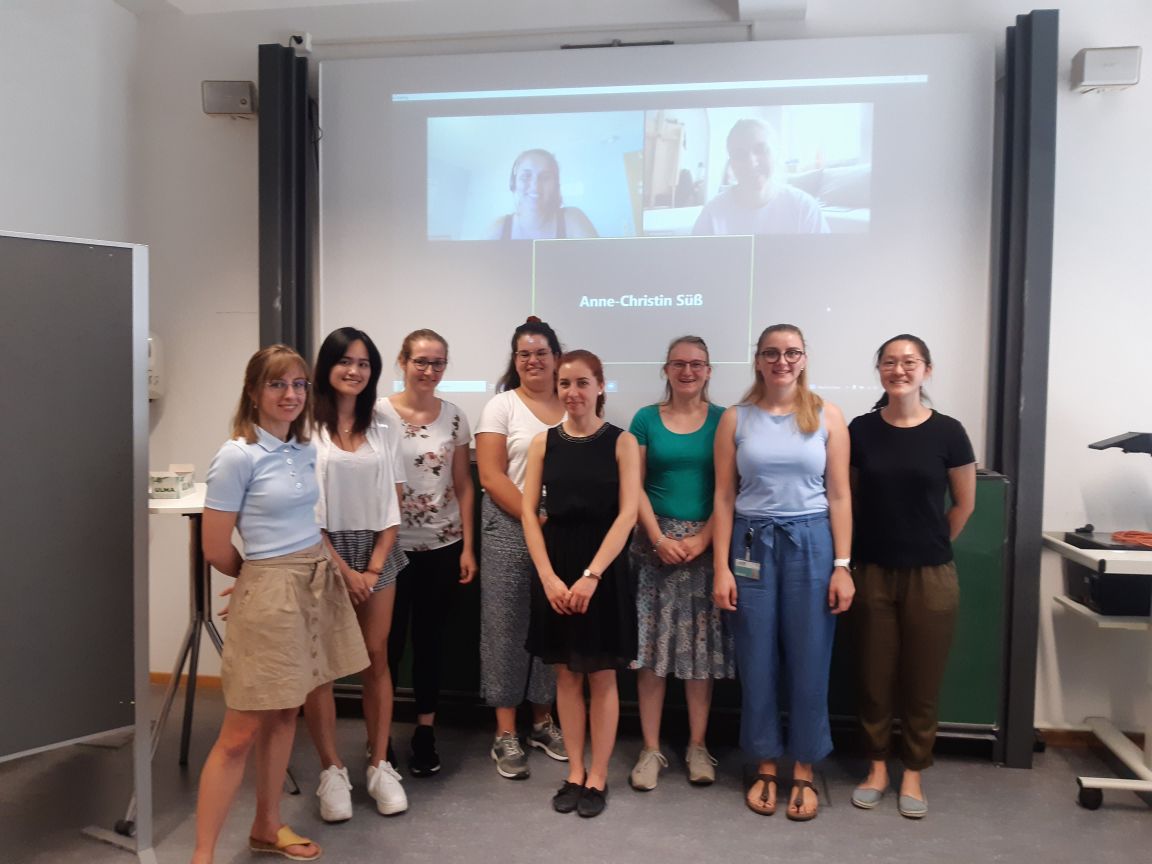 MINToring – Summer Event 2022
Source:

IAI

Date:

2022-08-24

As part of the MINToring mentoring program, IAI invited mentors and mentees to a summer get-to-know-you event on Aug. 22, 2022. A total of four mentors each prepared a short presentation and then presented it to the mentees.

The topic of the presentation was left up to the mentors.

Thus, the mentees – and of course the mentors – were able to enrich themselves with exciting presentations on the topics of experience abroad, the individual in the foreground of studies, personal hurdles in the curriculum vitae, and a plea against the standard period of study.

After each lecture, there was time to share and discuss personal experiences. To round off the exchange in a relaxed way in the evening, the participants went to the Oxford Pub afterwards.

Many thanks to all mentors for the great presentations!