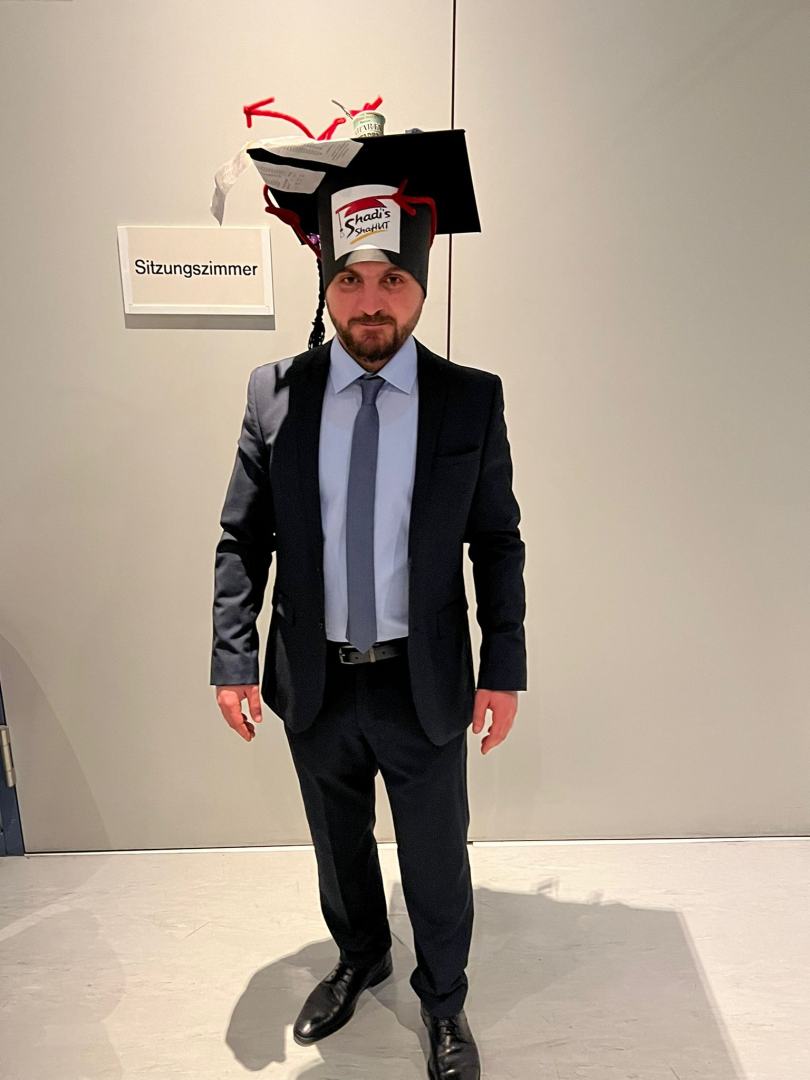 Dissertation by Mr. Shadi Shahoud
Source:

IAI

Date:

2022-12-02

The IAI congratulates Mr. Shadi Shahoud on passing his doctoral examination.

The title of his doctoral thesis is "Facilitating and Enhancing the Performance of Model Selection for Energy Time Series Forecasting in Cluster Computing Environments".
The exam date was on December 2nd, 2022.