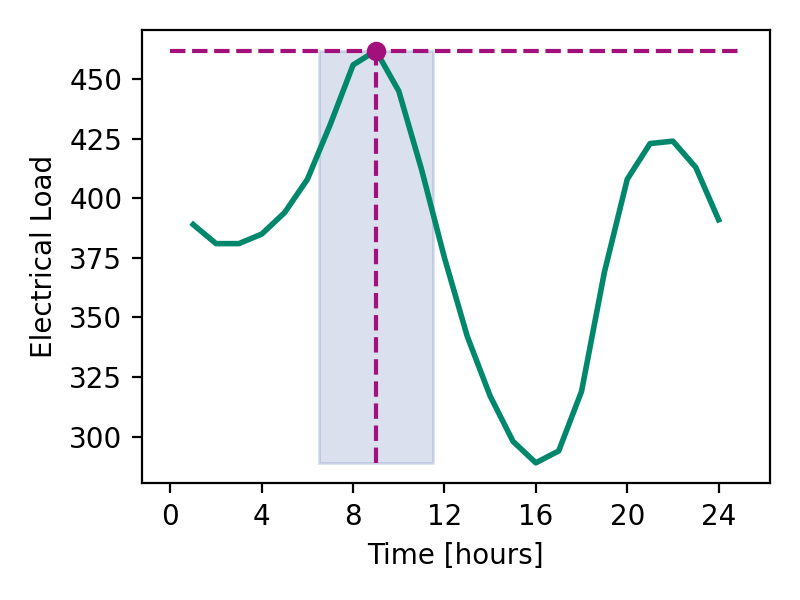 Success in the BigDEAL Energy Forecasting Challenge
Source:

IAI

Date:

2022-12-23

Team KIT-IAI with Benedikt Heidrich, Matthias Hertel und Oliver Neumann achieved the second place in the BigDEAL Energy Forecasting Challenge.

The topic of the challenge was peak load forecasting. Out of the 78 participating teams from 27 countries, 14 teams qualified for the final.
The final consisted of six rounds with three tasks, namely forecasting magnitude, timing and shape of the daily peak loads.
In the categories peak timing and peak shape, the team from IAI emerged as the winner, and placed second in the overall leaderboard.

The forecasting method used by the team will soon be published in a journal.

All three team members are supported by the Helmholtz program Helmholtz AI.