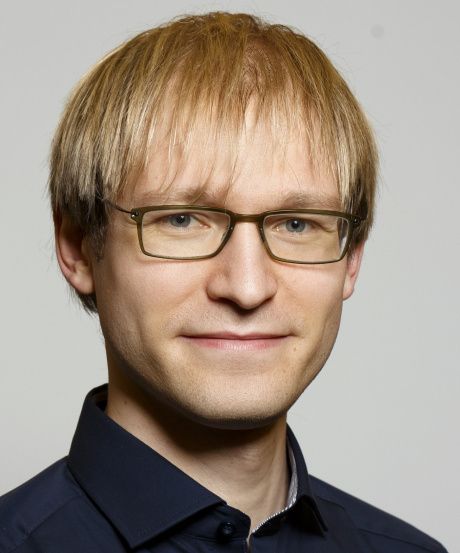 Tenure-track Professorship of Dr. Benjamin Schäfer
Source:

IAI

Date:

2023-05-02

We congratulate Dr. Benjamin Schäfer on his appointment as tenure-track professor as of May 1st, 2023 for the W1 professorship "KI for the Energy System" at the KIT Department of Informatics.

Mr. Schäfer moved to IAI in January 2022 and is head of the Helmholtz Young Investigator Group Data-driven analysis of complex systems (DRACOS).

We congratulate Mr. Schäfer and are happy with him.