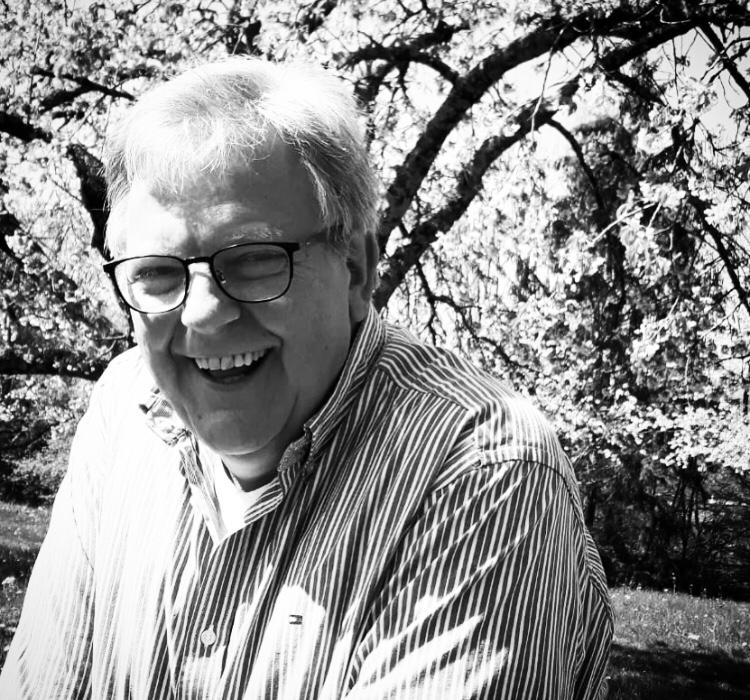 Obituary Dr. Jörg Isele
Author:

IAI

Source:

IAI

Date:

26.09.2019

We are deeply saddened by the death of our colleague

Dr. Jörg Isele

who passed away on August 19, 2019 at the age of 61 years.

Dr. Isele joined the former Karlsruhe Nuclear Research Center in 1984. Research and development of highly-flexible handling systems, systems for hazardous waste inspection and monitoring, as well as tools for inspecting geothermal drilling were just some of the stations in his career at the Institute for Automation and Applied Informatics (IAI). In the last few years, he devoted himself with great passion to the questions of the energy transition and made a major contribution to the setup of the new research infrastructure Energy Lab 2.0, most recently as head of the specialist area "Research Platform Energy" at the IAI.

We will remember Dr. Isele as an extremely committed and competent employee, colleague and friend, who always had a clear vision of what it was possible to achieve. He was highly respected and revered by everyone. How happy we would have been to be able to celebrate the launch of the Energy Lab together with him. For us, the Energy Lab will be forever linked with his name.

Our heartfelt sympathies go to his family.