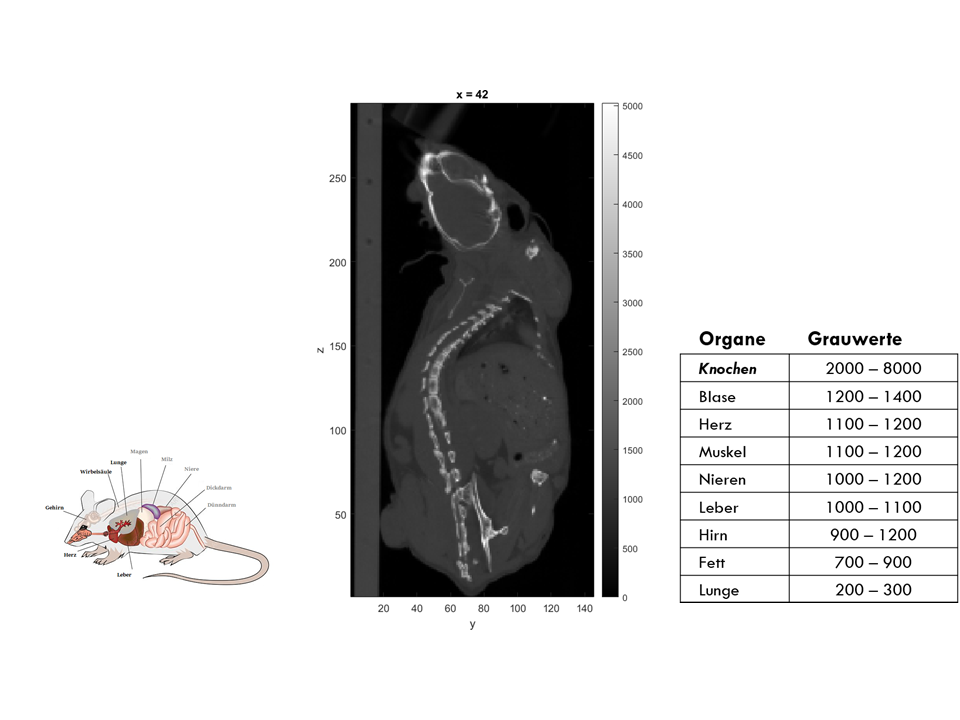 Virtual Girls'Day 2021 at SCC and IAI
Source:

IAI, SCC

Date:

2021-04-26

The Girls'Day 2021 took place purely virtually. On April 22, 2021, 25 young interested schoolgirls from grades 6 to 10 from all over Germany met with researchers from the context of the graduate school Helmholtz Information & Data Science School for Health (HIDSS4Health) and their colleagues of the IT at the Institute for Automation and Applied Informatics (IAI) and the Steinbuch Centre for Computing (SCC).

In the virtual room, the girls were able to test strategies in small groups interactively and playfully in a workshop in order to recognize structures such as organs and bones in a CT image—the so-called segmentation, as it is used for example in cancer research to recognize tumors, serves here as a vivid example. After the students got a feel for the challenges of the task, two short presentations explained the potentials of AI-based analysis of medical image data for cancer research.