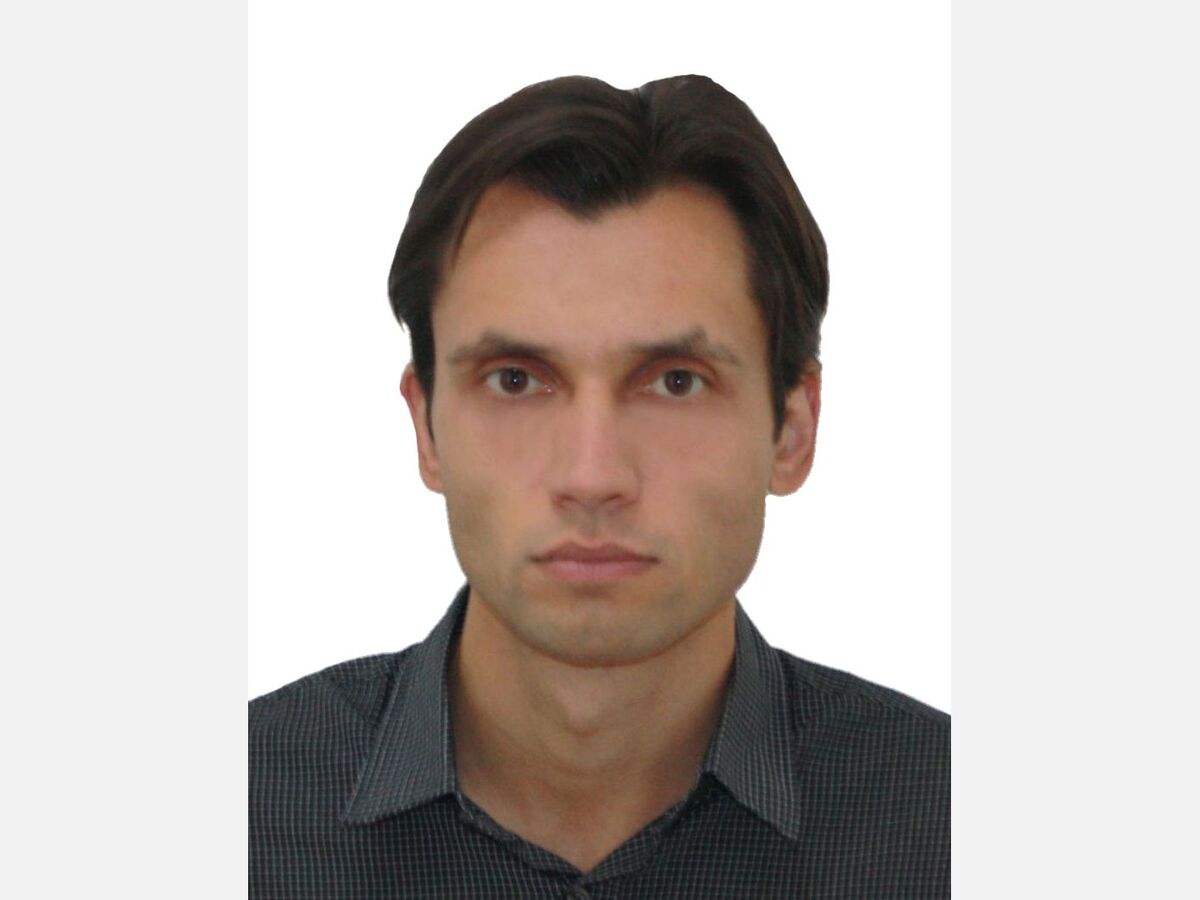 DAAD Visiting Scientist at the IAI
Source:

IAI

Date:

2012-12-17

The IAI welcomes Mr. Alexey Egorov from Saint Petersburg State University as DAAD Visiting Scientist at the Institute. He will be conducting research in the period from November to December 2021 within the Systems Theory and Control (STC) group, which is led by apl. Prof. Dr. Lutz Gröll within the research area Energy System Integration (ESI).

Mr. Egorov is an Associate Professor at the Department of Control Theory at Saint Petersburg State University (SPbU) and his main research areas are differential equations, control of time-delay systems and control theory. This is his first stay at the IAI.