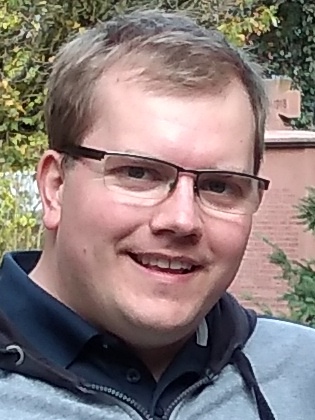 Obituary Andreas Bartschat
Source:

IAI

Date:

2023-05-11

We are deeply saddened by the death of our former colleague

Mr. Andreas Bartschat,

who passed away unexpectedly on April 30, 2023 at the age of 33.

Andreas "Andy" Bartschat joined the Karlsruhe Institute of Technology in 2010. First he was employed as a DHBW student (Applied Computer Science) in the former working group Biosignal Analysis, later Automated Image and Data Analysis (AIDA), under the direction of apl. Prof. Dr.-Ing. Ralf Mikut at our institute.

He completed his Master's degree (Master of Science - Computer Science/Visual Computing) at the Technical University of Darmstadt between 2014 and 2016.

Between October 2016 and December 2021, he was involved in various research projects (including the DFG project "3D-CCM - Three-dimensional in vivo microscopy of the cornea for the diagnosis of Ocular Surface Diseases" together with the Rostock University Medical Center) as a PhD student and research assistant and worked on his PhD project.

With Mr. Bartschat we lose an extremely competent, dedicated and helpful colleague and friend. He was highly appreciated and respected by all.

Our deepest sympathy goes to his life partner and his family.