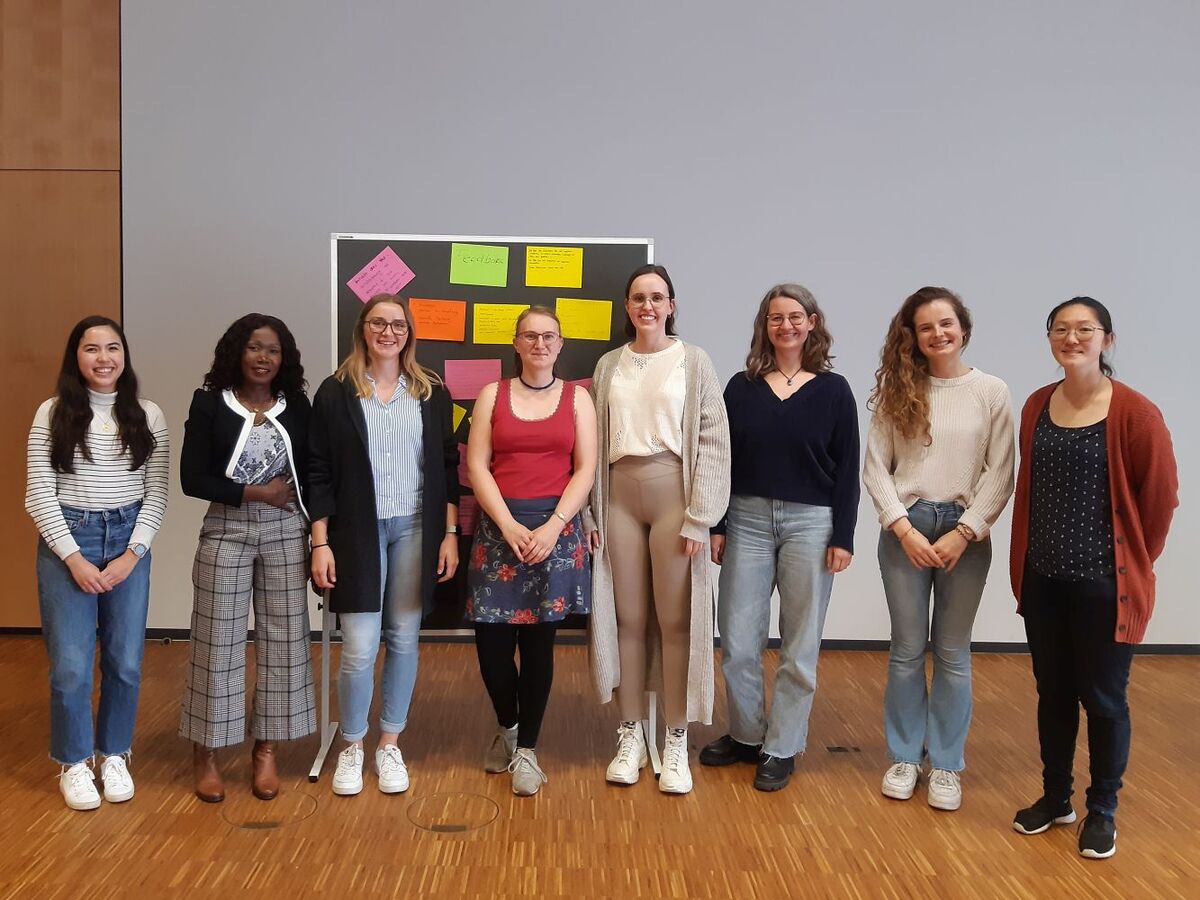 MINToring-Workshop: From Imposter to Empowerment
Source:

IAI

Date:

2023-10-19

As part of the MINToring mentoring program, the IAI organized a workshop on the topic of Imposter Syndrome: "From Imposter to Empowerment", on October 05, 2023. The workshop adressed mentors and mentees of both the MINToring and the Warp4IT mentoring program of the SCC. A total of thirteen mentors and mentees attended. The workshop was led by our external speaker Maureen Akinyi Burgstahler.

After a round of getting to know each other, the participants received a theoretical introduction to the causes and effects of Imposter Syndrome. Practical exercises in large groups as well as in small groups on how to deal with self-doubt and concrete strategies for overcoming Imposter Syndrome by strengthening self-confidence with the help of affirmations and 360-degree feedback, formed the main part of the workshop.

The pleasant atmosphere in the group and the flexibility of the speaker to address our individual questions were particularly praised by the participants. In general, the feedback on the workshop was very positive.

We are already looking forward to the next event!