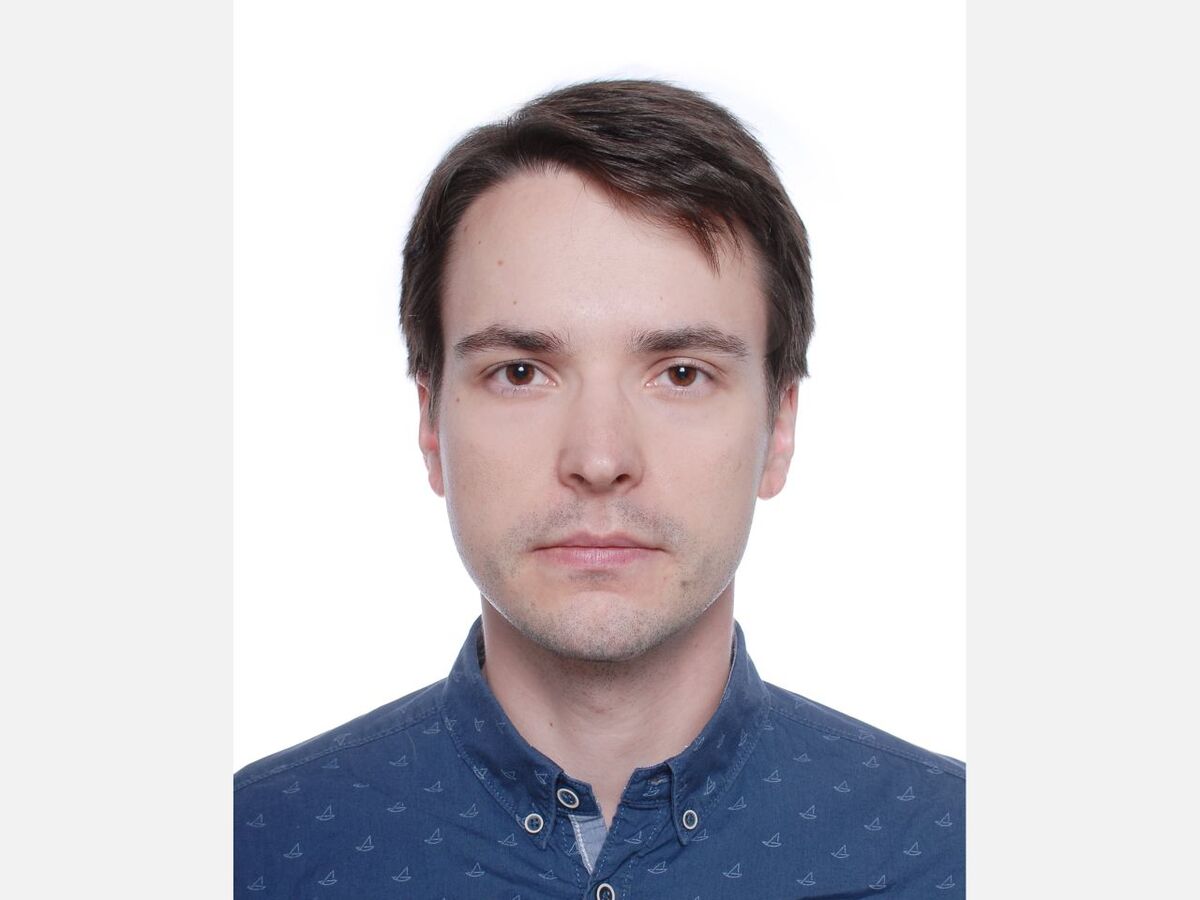 DAAD Visiting Scientist at the IAI
Mr. Ponomarev is an Associate Professor at the Department of Meachanics of Controlled Motion at Saint Petersburg State University (SPbU) and his main research areas are control of time-delay systems, model predictive control and multi-agent systems.
He is visiting the IAI as part of the DAAD's Dmitrij-Mendeleev-Programme for the fourth time since the cooperation was established in 2018. Several joint publications have already been produced as part of the cooperation.